COVID-19 Notice: The health and safety of everyone is in our minds and actions as we attempt to navigate this world-wide crisis. While there may be longer than expected delays, we will continue to provide support as the situation evolves. Thank you and please stay safe.
Our Projects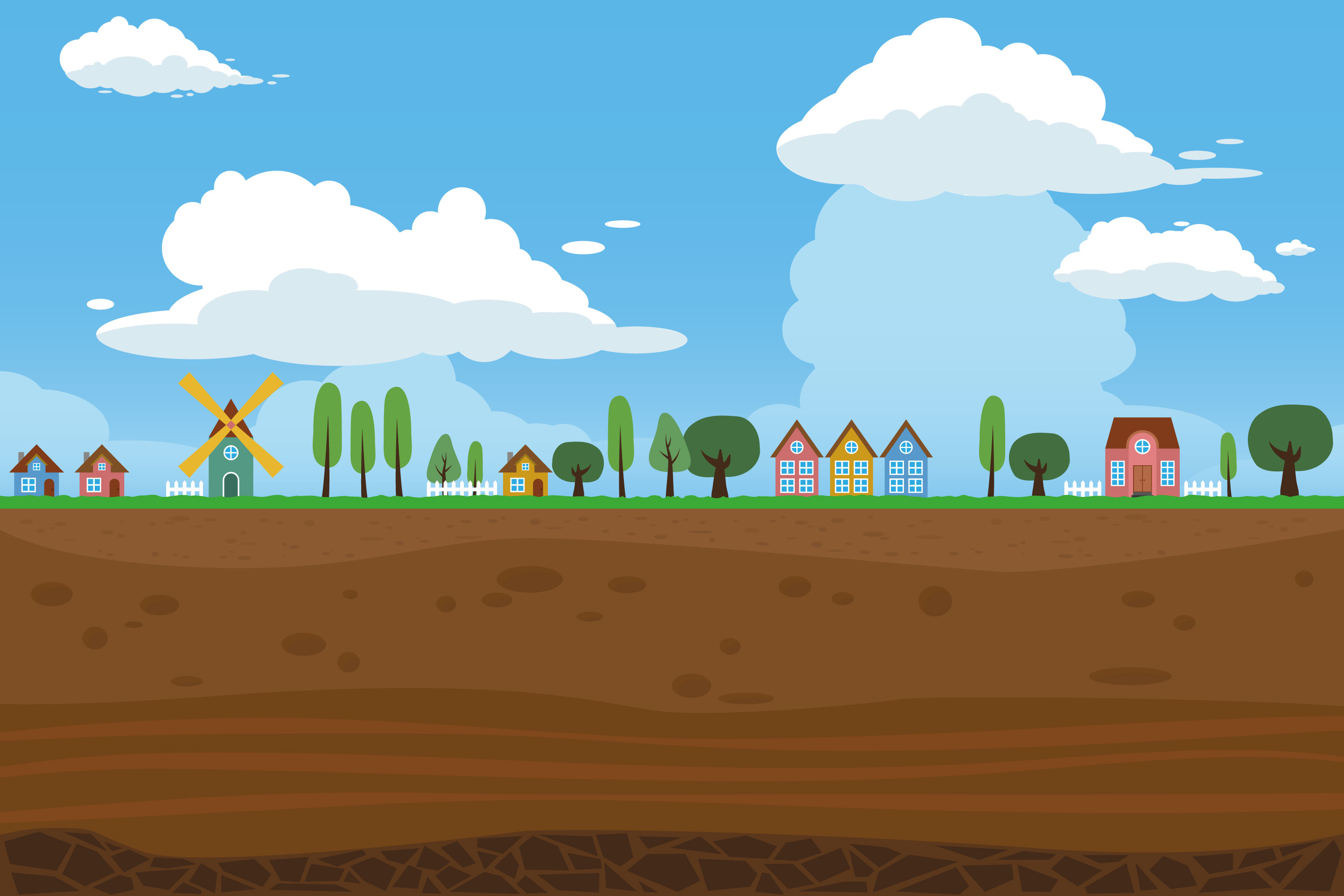 About MEOWSBOX
Meowsbox is a proudly independent west-coast software venture based in British Columbia, Canada.
Founded in 2010, we have been enabling best-in-class navigational connectivity across all modes of transport both commercial and recreational. Beyond productivity applications, we continue to explore entertainment titles — injecting fresh western and far-eastern inspirations into proven game-mechanics.
Contact Us
Support &
General Inquiries

Press &
Media Relations