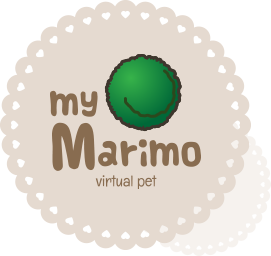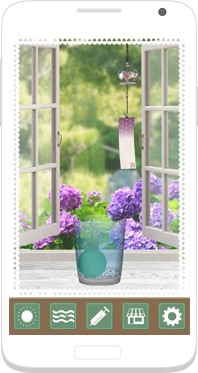 >A virtual pet to keep and to love! Will you make it grow? Or will you keep it small? The choice is yours. Take it with you everywhere you go. Track your stats, health, size and more. Save and share pictures with your friends. Collect free coins as your pet grows through stages. Reward your pet and build it the perfect home with custom accessories.
Limited Time 1000 starting coins
Grow your Marimo HUGE or keep it small
Build the perfect home
Feed it, clean it, give it medicine
Even more new in-game items coming soon
No mess fun
No in-game ads!
Real human customer support, contact us any-time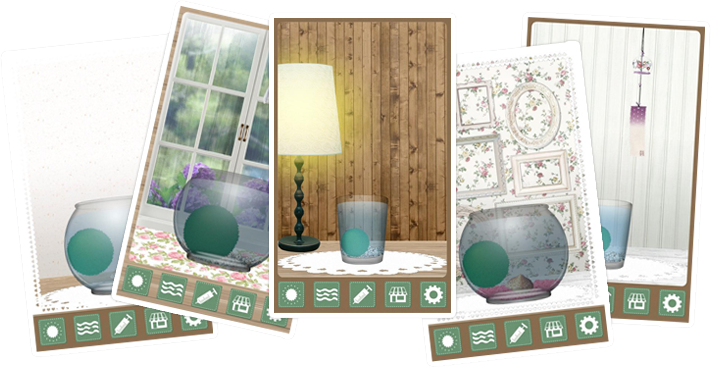 An internet connection is not required but highly recommended. Internet access is required for some game functionality during in-app purchases and specific game-play achievements.